During IFA 2022 event in Berlin, Polish company GOODRAM presented its newest storage solution, the IRDM Ultimate, an M.2 SSD with NVMe 2.0 connectivity and PCIe Gen5 interface.
GOODRAM Introduces Its First PCIe 5.0 M.2 NVMe SSD IRDM Ultimate, With Speeds up to 10GB/s and Starting from 1TB Capacity
Thanks to the newer PCIe 5.0 standard, we're starting to see many brands introduce SSDs with higher throughput speeds, which will eventually reach 14GB/s speeds, and GOODRAM joins the party with their newest line of SSDs, IRDM Ultimate.
The company promises IRDM Ultimate to reach speeds of up to 10GB/s in sequential read and 9.5GB/s in sequential write, which is a significant improvement over the previous Gen4 IRDM Pro that was capable of 7GB/s Speeds. To achieve this higher throughput, the newer SSD will be based upon the Phison E26 controller and employing 3D TLC NAND technology.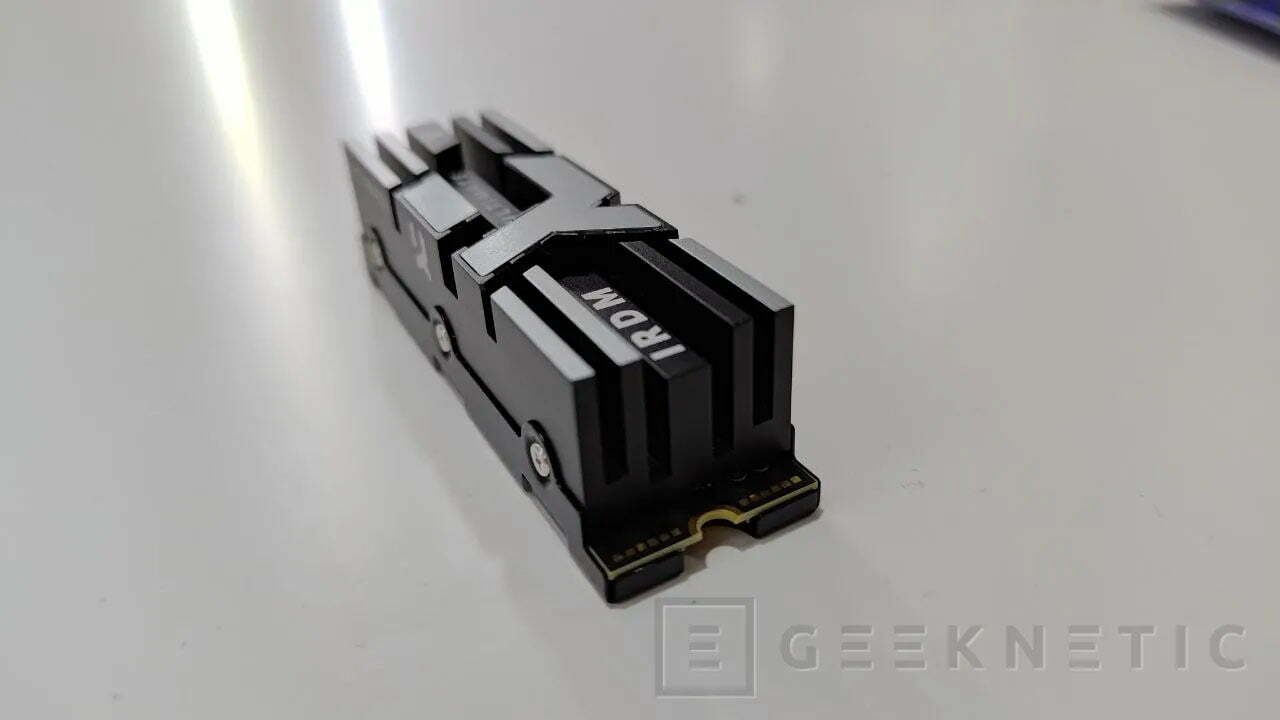 The IRDM Ultimate was presented during IFA with a striking heatsink to say the least, GOODRAM will be offering the next-gen SSD with storage solution ranging from 1TB in capacity up to 4TB.
IRDM Ultimate is still in development phase, so currently we have no ETA from GOODRAM of when it's gonna hit the shelves, or of the pricing.