AMD recently expanded its Ryzen 7000 processor lineup with the announcement of the Ryzen 7000 non-X, and Ryzen 7000X3D processor variants during CES 2023. These new CPUs will join the current X series on the AM5 platform, offering more options for consumers.
While the company did not reveal prices or specify an exact launch date for the 3D-V cache variants, the budget Ryzen 7000 non-X processors have already released on January 10th, and are currently available for purchase through major online retailers like Amazon.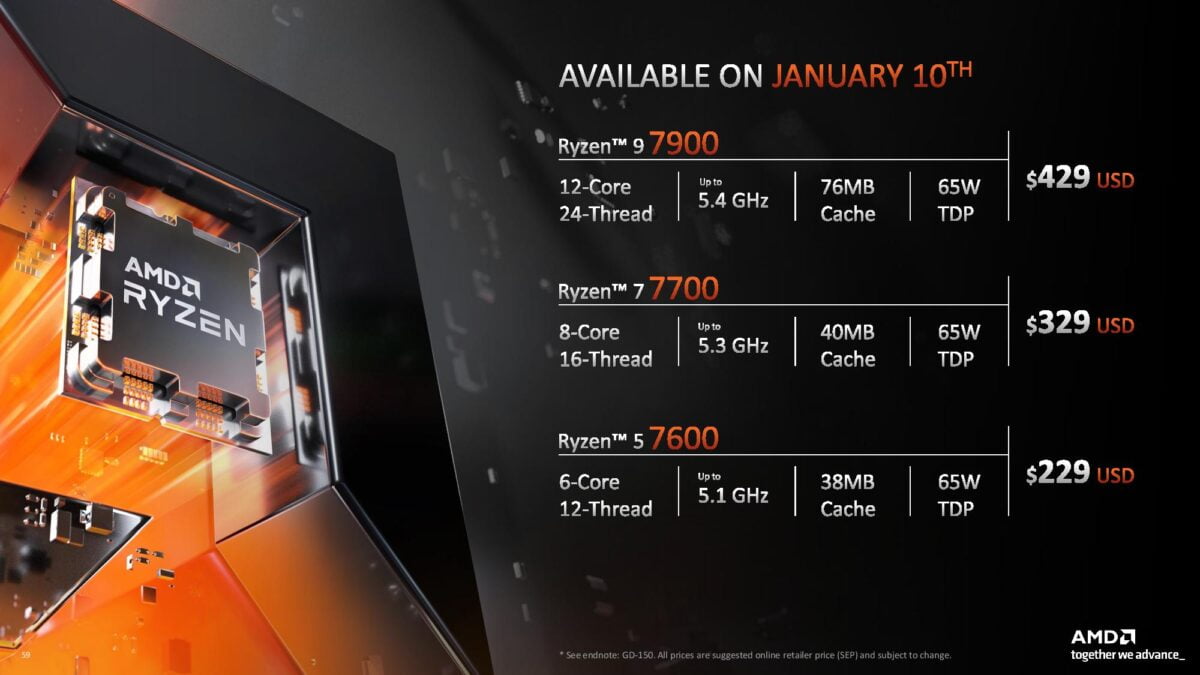 As impressive as these Ryzen 7000 chips are, one problem though for the AM5 socket is the higher overall cost for the platform, due to the lack of budget AM5 motherboard options, and the fact that the AM5 motherboards do not offer support for DDR4 memory.
This might thwart buyers from either upgrading from the ever-so-popular AM4 platform, or building a new AM5 system altogether, especially when there are cheaper motherboard alternatives for Intel 12th and 13th-gen processors that offer flexibility by supporting both DDR5/DDR4 type memories.
Cheaper A620 Motherboards Spotted
AMD revealed that cheaper AM5 motherboards will be coming in 2023, and although the company did not announce the A620 chipset officially, the newer AM5 motherboards with the cheaper A620 chipset have been spotted on the EEC (Eurasian Economic Commission) registry, after a new submission from GIGABYTE, the manufacturer submitted five new A620 based motherboards among several other.

ITHome also spotted an ASUS A620 motherboard being listed on Chinese online marketplace, with the listing revealing some specs for the new chipset. Looks like the new AMD A620 chipset will offer 1 x16 PCIe 4.0 graphics card slot, with one CPU PCIe 4.0 M.2 SSD slot with dedicated x4 lanes, and another PCIe 3.0 M.2 slot from the chipset.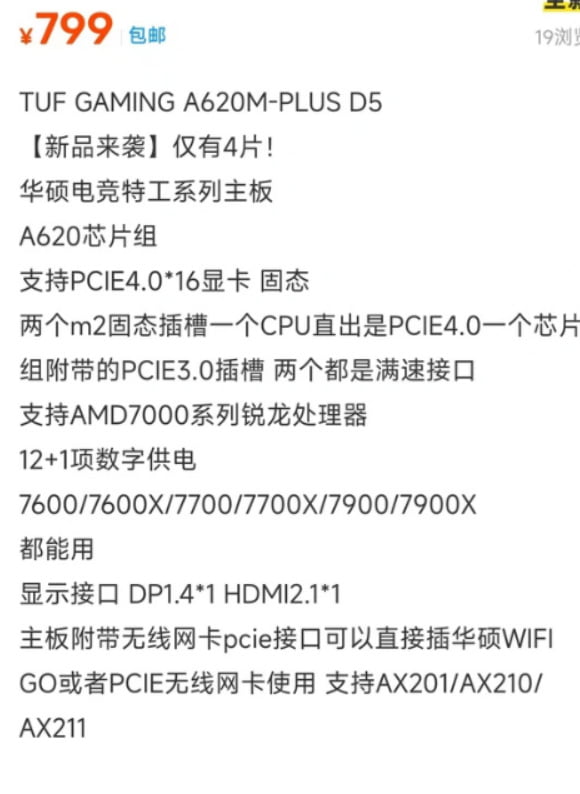 The A620 will also offer support for DP 1.4 and HDMI 2.1 interfaces, as well as support for both the Ryzen 7000X and the newly released Ryzen 7000 non-X processors, although among the listed CPUs there was no mention of the Ryzen 7950X. The A620 was listed for 799 Chinese Yuan, which equates to about $118 US.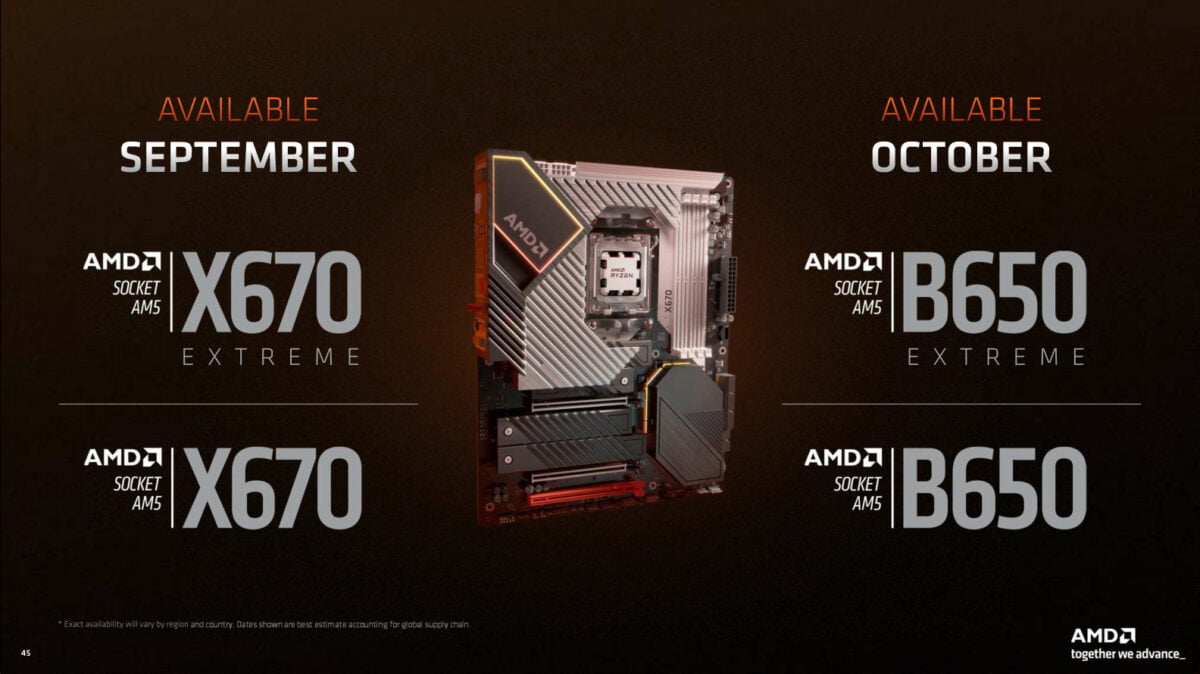 The new A620 motherboards will certainly make the AM5 platform more appealing by reducing its overall cost, as the current cheapest motherboards for the platform retail for around $160. (GIGABYTE B650M DS3H is available for $159 on Newegg, Amazon, and BestBuy)
GIGABYTE A620M D3H
GIGABYTE A620M DS3H
GIGABYTE A620M S2H
GIGABYTE A620M H
GIGABYTE A620M K
ASUS TUF GAMING A620M-PLUS D5 – 799 Yuan / $118 US
Bear in mind that while companies submit their newest products to the EEC, there is currently no ETA on when these budget motherboards will arrive on the shelf.