Based on a Rumor
Approximately six months ago, AMD launched the Ryzen 7 5800X3D, which was the company's first desktop CPU utilizing the new technology 3D V-Cache, giving AMD a much needed advantage against Intel, allowing the 5800X3D to punch above its weight without any TDP increase, matching and even beating Intel's flagship CPU at the time, the Core i9-12900K, all while doing it for $120 less.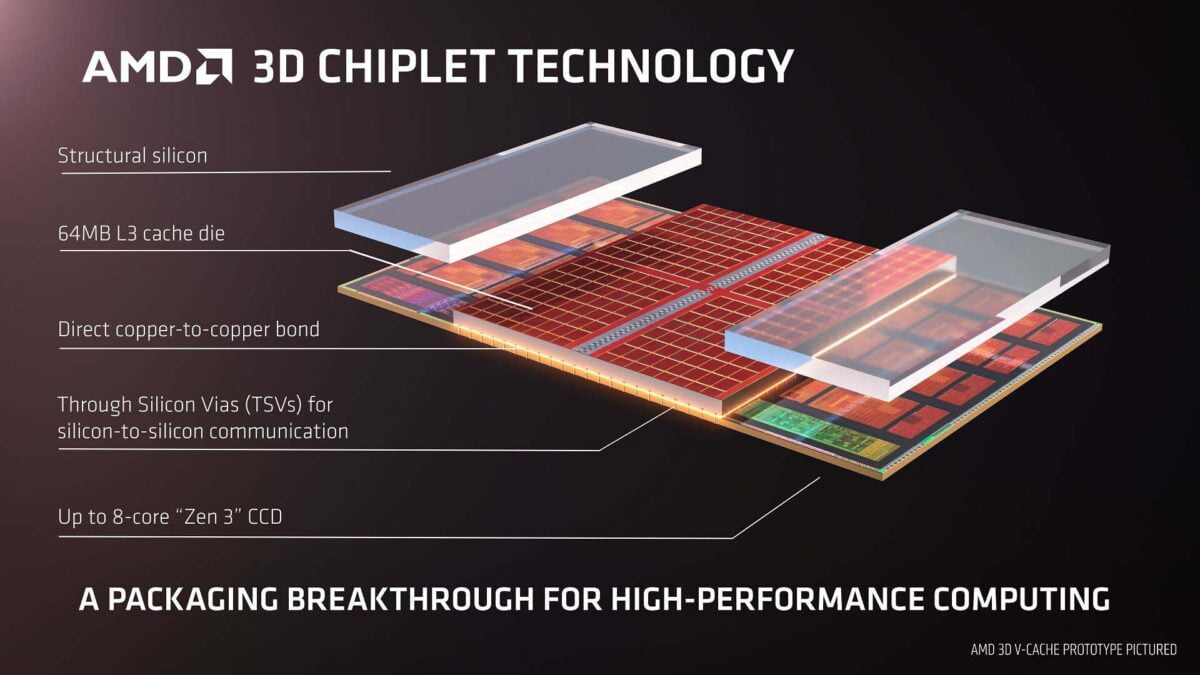 And now with Intel retaking the lead back from AMD with the launch of their new Raptor Lake desktop CPU lineup, the red camp is looking to repeat the same scenario once again, with the launch of the 3D V-Cache variants of their Zen 4 based CPUs.
AMD Wants The Gaming Crown Back. Zen 4 3D V-Cache CPUs Arriving Early 2023
We already know AMD was planning the launch of Ryzen 7000X3D CPUs soon, and now it seems the company has set its sights on early 2023. According to a new report by WCCFTech, a leaked internal product roadmap has confirmed that the company is launching their Zen 4 Based CPU 3D V-Cache variants at CES 2023 in January, retaking the gaming crown back from Intel.
AMD has three confirmed Zen 4 3D V-Cache processors in the pipeline, the Ryzen Ryzen 7 7800X3D, Ryzen 9 7900X3D, and Ryzen 9 7950X3D, featuring improvements such as increased overall amount of cache available, and boost clocks, while utilizing TSMC's 6nm node.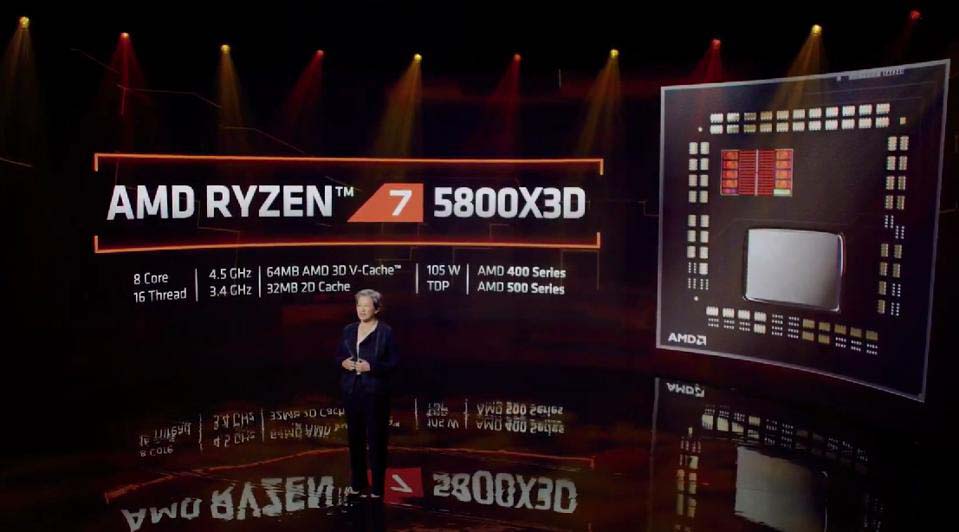 The Ryzen 7 5800X3D was probably the best bang-for-buck gaming processor upon its arrival in April, trading blows and even outperforming CPUs that were much more expensive. But after the launch of Zen 4 based Ryzen 7000 CPUs, and especially with the newly released Intel 13th gen Raptor Lake processors, the 5800XD fell from grace, failing to even outperform the current Core i5-13600K and Ryzen 5 7600X in most games, all while 5800X3D costing $150 more, so it's fair to say the current price/performance valuation from AMD doesn't make much sense.
Source: WCCFTech