According to Bloomberg's Mark Gurman, Apple is reportedly done with the development of the official iOS 16 ahead of its reported September release. iPadOS 16 and macOS Ventura may come later in October.
New Report Says Apple Engineers Wrapped up Development of iOS 16 Ahead of September Release
Apple is rumored to hold a special event on September 7th for the launch of its upcoming iPhone 14 and new Apple Watch, and now it seems the company is planning to release the final version of iOS 16 on the same day.
In his latest "Power On" newsletter for Bloomberg, Mark Gurman shares the news that Apple is done with the development iOS 16, the latest operating system for iPhone, Gurman claims in his newsletter that the development with done in mid August.
The iOS 16.0 update, which Apple engineers finished work on this past week, is due to launch in September alongside watchOS 9. Those updates will correspond with the new hardware. The macOS Ventura and iPadOS upgrades, on the other hand, are now scheduled for October (after Stage Manager-related delays to the iPad software) to match the new hardware lineup.

Mark Gurman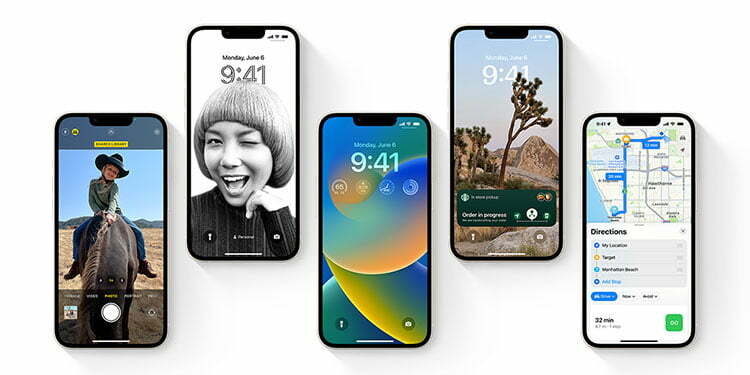 This news suggests that no new major features will be added to iOS 16, instead Apple will use the upcoming days to fix bugs and work on performance improvements before the public release of the operating system. Apple is also reported to release the Apple Watch series 8 and the new watchOS 9 alongside the release of iPhone 14 and iOS 16 in the same event previously mentioned in this article.
Delays for iPadOS 16 and macOS Ventura
In the same report, Gurman shares that the macOS Ventura and iPadOS upgrades will be delayed by a month, and are now scheduled for October release, this suggests that Apple is likely to hold another event in October specifically focusing on the new mac and iPad product lineups.