The Witcher 3: Wild Hunt is considered by many fans as one of the best RPG games of all time (and we agree having completed the main game and its DLCs multiple times). PC Gamers have been using mods for years now since the release of the game, whereas console players have been stuck with the original un-modded game that came out in 2015.
Geralt IS Back on a New Epic Journey
CD Projekt Red has been working on a next-gen update for a while, overhauling the game for PC, and for both PS 5 and Xbox Series X/S consoles. Older generation consoles, such as PS 4, Xbox One, and Nintendo Switch will also be receiving an update with game improvements.
The highly-anticipated update which was delayed a couple of times, is on its way to be released on December 14th, 2022, and will feature many notable improvements and additions to the game, such as a new photo mode, support for AI upscaling technologies such as Nvidia's DLSS and AMD FSR 2.0, and a new Ultra+ graphics mode with ray tracing for PCs with high end hardware.
Console players will receive FSR 2.0 support, alongside two new gameplay modes, supporting 60 FPS, or 4K 30 FPS, as well global illumination, real-time ray tracing, and ambient occlusion.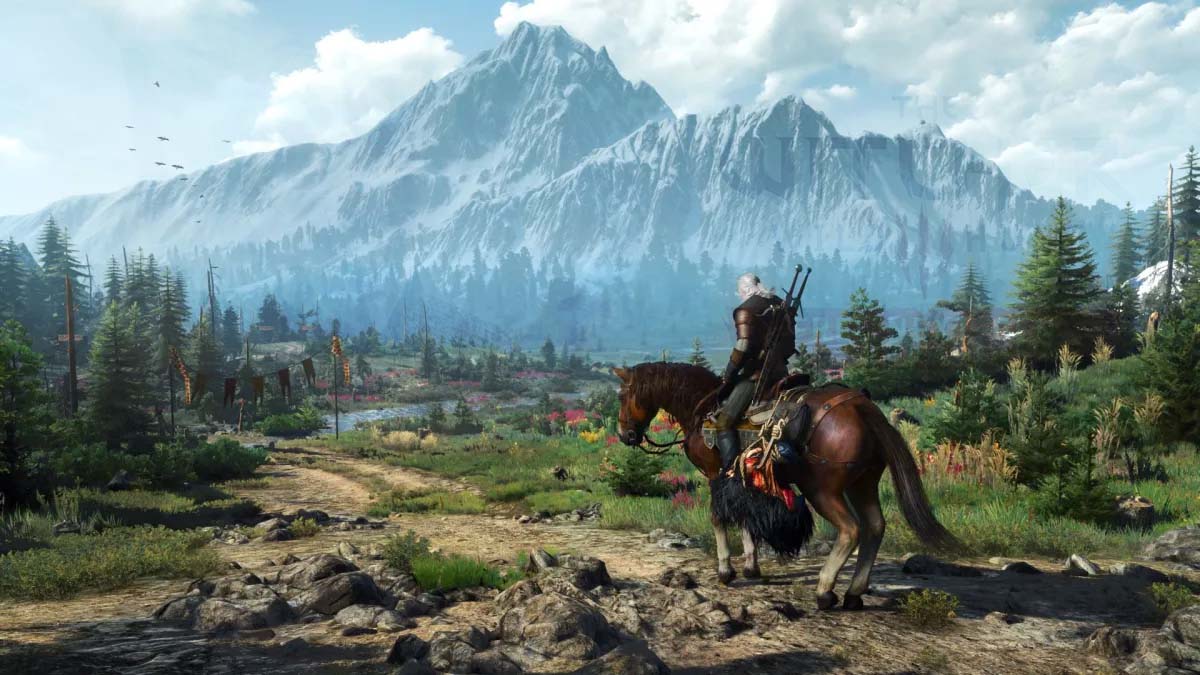 Witcher 3 Next-Gen Announced Improvements
Improved visuals
Ray Tracing, improved Screen Space Reflections, improved foliage, better textures and more visual improvements are coming to the game. Enjoy them to the fullest thanks to FSR 2.1 and DLSS 3 support!
Camera, controls and UI changes
Rediscover the Continent from a new perspective — alternative camera option that'll bring you closer to the action. Combined with the alternative Quick Sign Casting option, map filtering and the option to dynamically hide the minimap, it will make exploration even more exciting than before!
Photo mode
Capture the moment with the added photo mode! Does that mean there will be a The Witcher 3: Wild Hunt photo mode contest in the near future? Maybe.
Integrated mods
Community-made favourites in addition to CDPR own modifications.
Quest fixes
The next-gen update has also been an opportunity to revisit some of the issues in the quests. The free next-gen update brings fixes to From Ofier's Distant Shores, Scavenger Hunt: Wolf School Gear and more!
Cross-progression
A feature you know from Cyberpunk 2077 — play the game how you like, wherever you like and carry over your latest save between platforms.
Witcher 3: Netflix DLC
Netflix DLC
Enjoy alternative looks for Dandelion and Nilfgaardian soldiers, as well as a new quest, inspired by the show, where you'll be able to get diagrams for new equipment for Geralt. What's the quest? Shhh! No spoilers!
Witcher 3: Wild Hunt – Complete Edition
CD Projekt Red has also announced that The Witcher 3: Wild Hunt – Complete Edition will be launching on December 14th, 2022, and as the name may suggest, the complete edition will come with all the bells and whistles, including all the previous mentioned improvements in the next-gen update, as well as all the DLCs and expansions.
How to Get The Witcher 3 Next-Gen Update
If you already own the game on PC, PS 5, Xbox Series X/S, you will receive the next gen upgrade for free, including the full range of visual improvements and gameplay additions.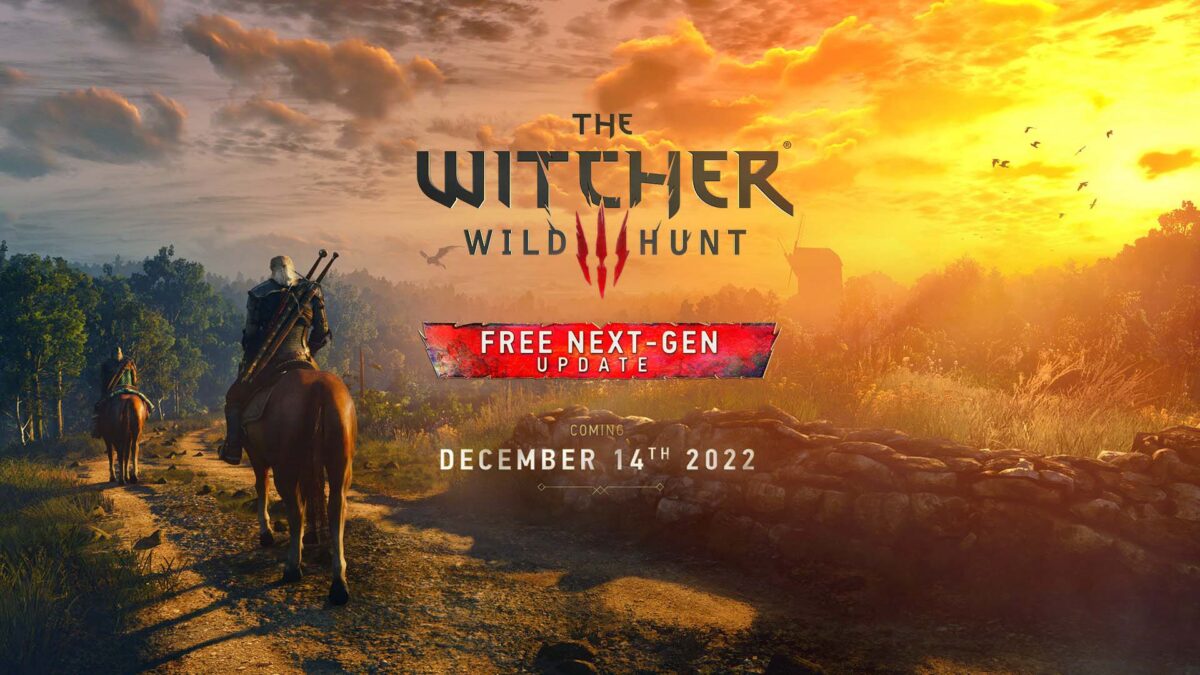 However, players with older console such as PS 4, Xbox One, or Nintendo Switch, will receive a free gameplay enhancement update, and a new Netflix themed content, and will exclude any visual improvements these older consoles do not support.