Just days before the official Nvidia announcement, we get to see the RTX 4090 Gaming OC edition from Gigabyte, thanks to leaked pictures from @wxnod over on Twitter.
Gigabyte RTX 4090 Gaming OC Comes With A Triple Fan Design & 24GB Memory
The RTX 4090 Gaming OC Edition is no doubt one of many custom designs Gigabyte is working on, it's based on the new architecture "Ada Lovelace", featuring the AD102 GPU and 24GB of GDDR6X memory with a 1 TB/s of total bandwidth. There are a lot of similarities with the design of the current gen RTX 3090 Ti GPU.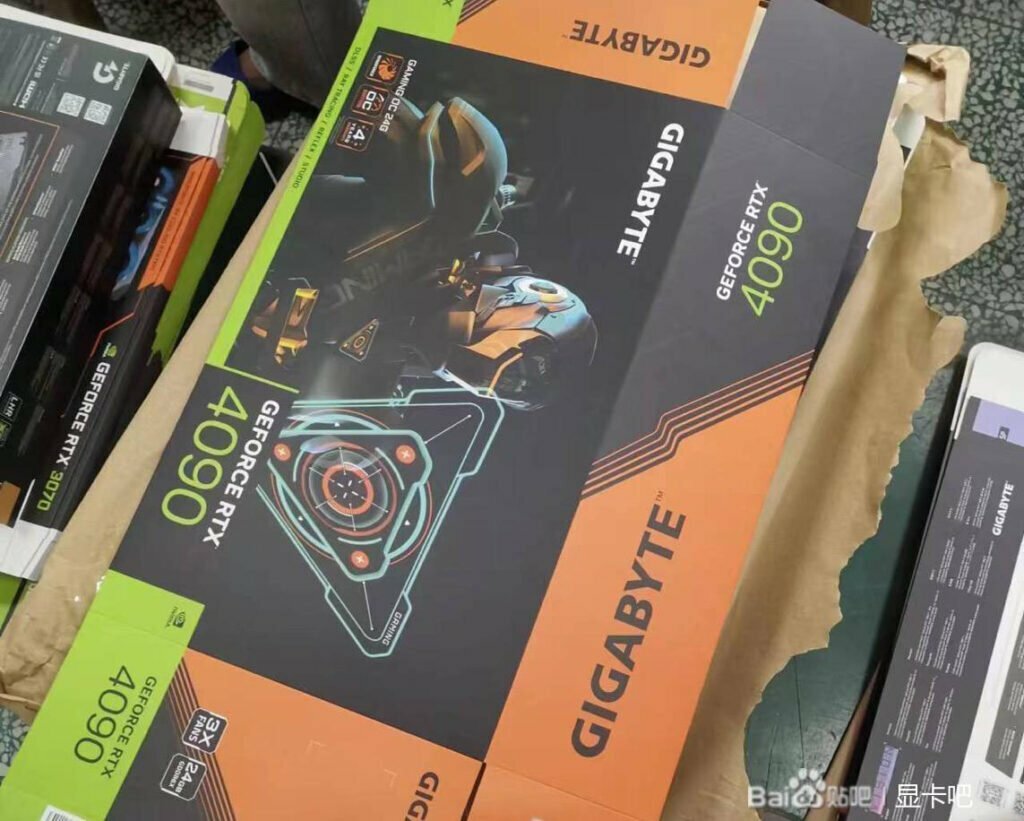 As seen in the pictures, the RTX 4090 Gaming OC Edition will come with a massive triple fan design, with the three fans spinning in alternating mode for effective heat dissipation. The packaging also shows Nvidia's RTX 4090 logo which matches with the previously leaked Zotac RTX 4090 card.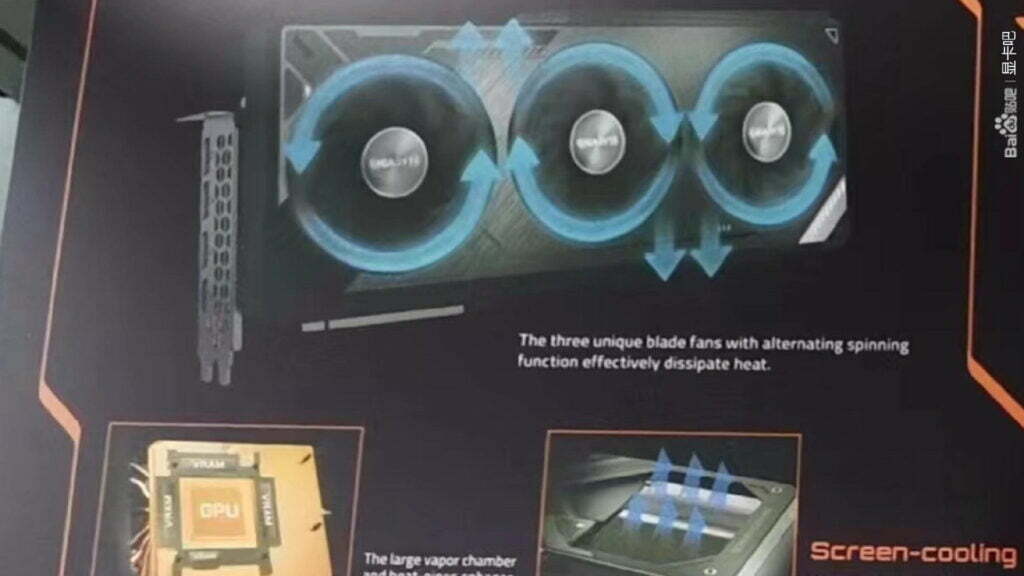 Nvidia is now all set to announce both the RTX 4090 & RTX 4080 in a few days during GTC 2022, we're expecting the RTX 4090 to officially launch sometime during October, and the RTX 4080 to closely follow.
Source: @wxnod