Every year PlayStation's Blog hosts its own game awards competition where it asks the community to vote for games in various categories such as audio, graphics, and story.
This year PlayStation's Blog featured 16 different categories with big titles such as Elden Ring and Horizon: Forbidden West, but none of them were a match for God of War Ragnarok, the game managed to sweep the majority of the awards by winning 11 out of the 16 categories, which coincidentally are all the categories that it was nominated for.
God of War Ragnarok ended up winning Best New Character with Thor, Best Story, Best Graphical Showcase, Best Art Direction, Best Audio Design, Soundtrack of the Year, Best Accessibility Features, Best Use of DualSense, and of course PS4 and PS5 Game of the Year Award. The only categories it didn't win are literally categories where it can't be nominated like Best Sports Game for example.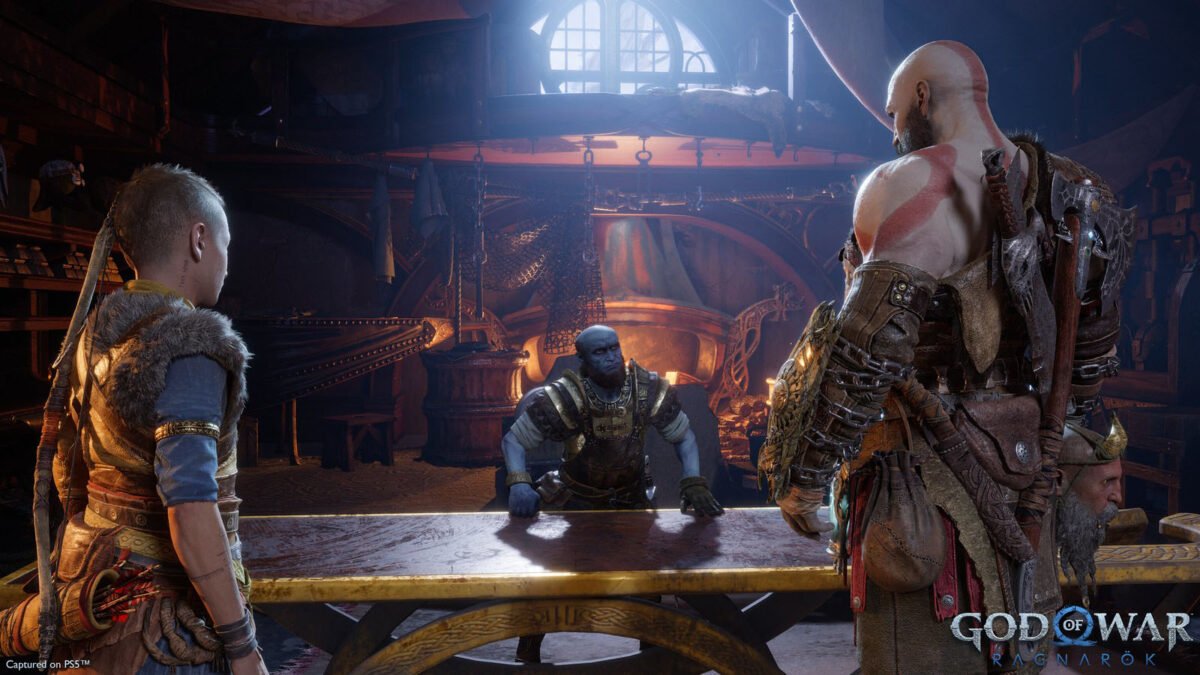 God of War Ragnarok didn't manage to win Game of the Year award title at TGA 2022, that achievement went to Elden Ring instead, which is one of the most successful game releases to date. But perhaps cleaning house at the PlayStation awards will provide a small consolation to its fans.
God of War Ragnarok is an action-adventure game developed by Santa Monica Studio and published by Sony Interactive Entertainment, it is the latest installment in the popular God of War franchise, Ragnarok made history by selling 5.1 million copies in its first week of launch, making it the fastest-selling first-party launch game in Playstation history.
Source: PlayStation's Blog