Sega's Judgement series, is an action-adventure video games that include the original "Judgement" and the sequel "Lost Judgement" developed by Ryu Ga Gotoku Studio, and released on PC back in September 2022.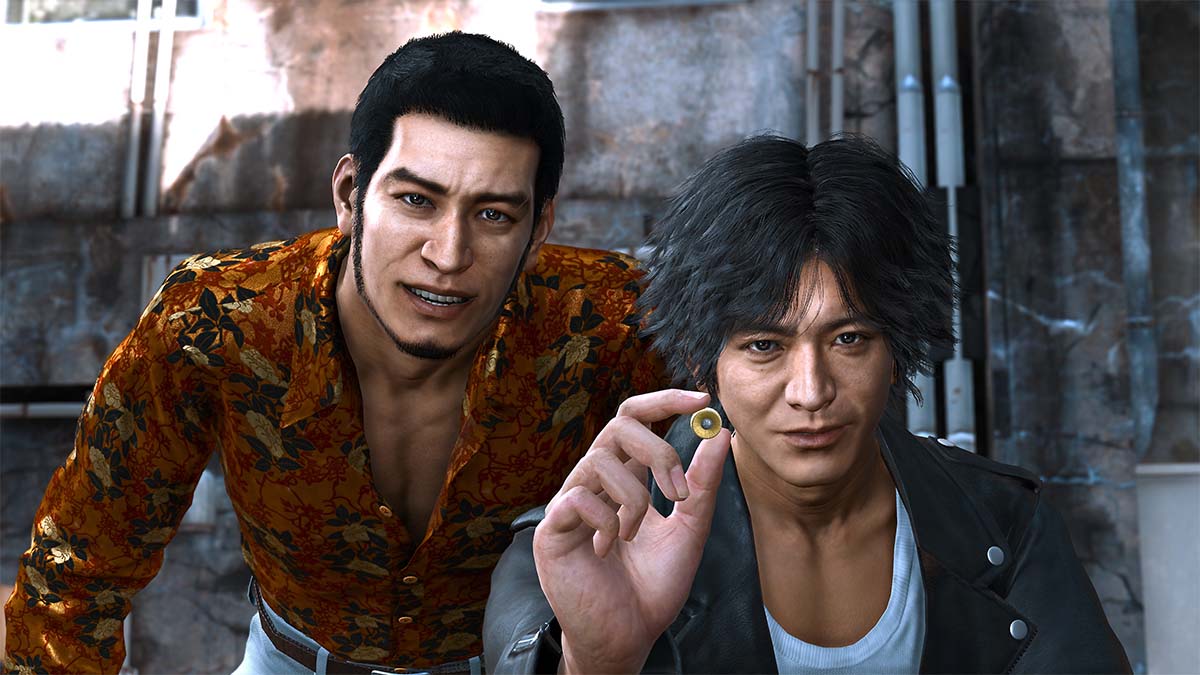 Both games just received a new 1.02 patch on Steam that adds support for Intel XeSS upscaling technology & AMD FSR 2.1 "Native" mode, along with a number of fixes for black screens, V-Sync issues, and higher framerate instability. Here's the patch notes:
Judgement & Lost Judgement 1.02 Patch Notes
Support added for Intel XeSS.
Addition of FSR2.1 Native quality.
*Native works only when it has the same drawing resolution, adopting only the FSR2.1 Anti-aliasing effect .
Fixed an issue where a black screen would display when playing Virtua Fighter 5 Final Showdown.
Fixed an issue with VSync set to ON that caused instability with higher frame rates.
Improved boot-up stability.
Patch version description on title screen and smart phone menu have been updated to reflect the correct version.
Miscellaneous additional fixes.
Intel XeSS or Xe Super Sampling is an upscaling technology for games, that will be featured on the upcoming Intel Arc Alchemist graphics cards, where images are rendered in lower resolution and then upscaled, using AI machine learning to improve performance whilst maintain image quality. Intel XeSS is the counterpart to Nvidia's DLSS or Deep Learning Super Sampling.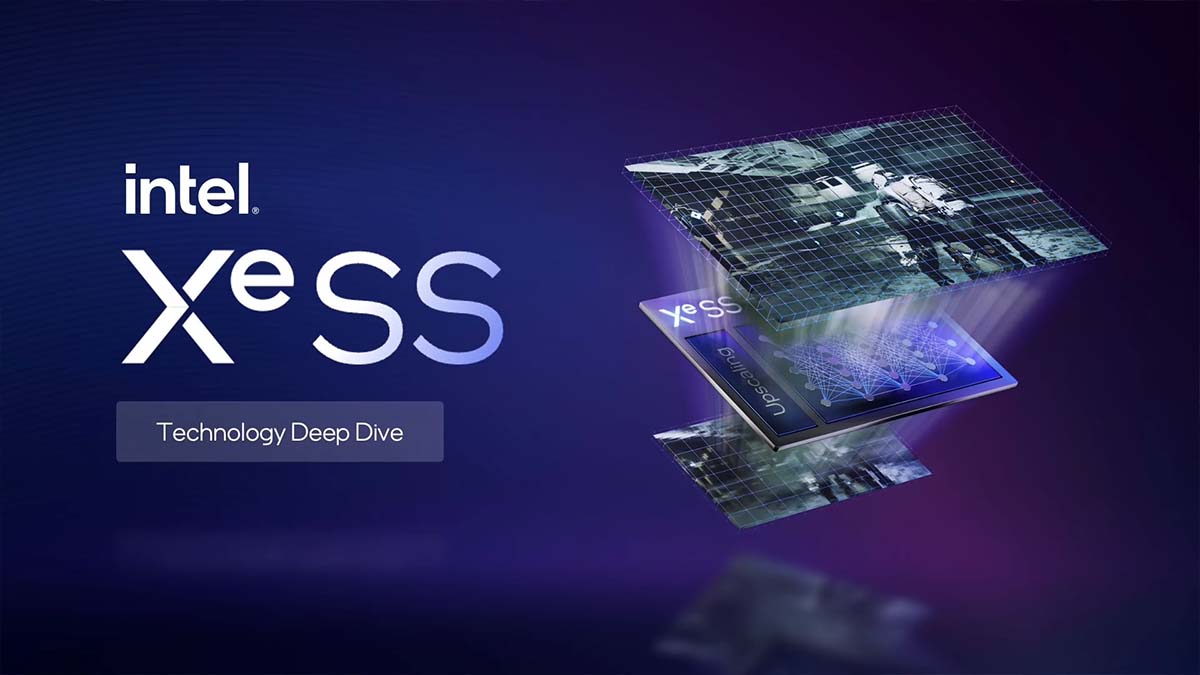 As for FSR or FidelityFX Super Resolution, which is AMD's equivalent of Nvidia's DLSS, according to the patch notes, support was added for FSR 2.1 "Native" mode, utilizing FSR technology but only leveraging its Anti-Aliasing effect without adding any performance benefit from upscaling, or as the name suggests working only at native resolution.
Intel seems to be working hard to add XeSS support for as many titles as possible before the release of the Arc GPU series. The list of supported games that were announced is already massive, featuring some key titles such as the upcoming Call of Duty: Modern Warfare II, Hitman III, The Riftbreaker, and Shadow of The Tomb Raider to name a few.
Source: Steam