AMD is expected to officially launch both the new RDNA 3.0 flagship models on December 13th, however, that didn't stop PowerColor from crying havoc and letting slip the hellhounds of the gaming underworld. The Taiwanese graphics card brand just announced the Hellhound RX 7900 series featuring the Radeon RX 7900 XTX and RX 7900 XT models.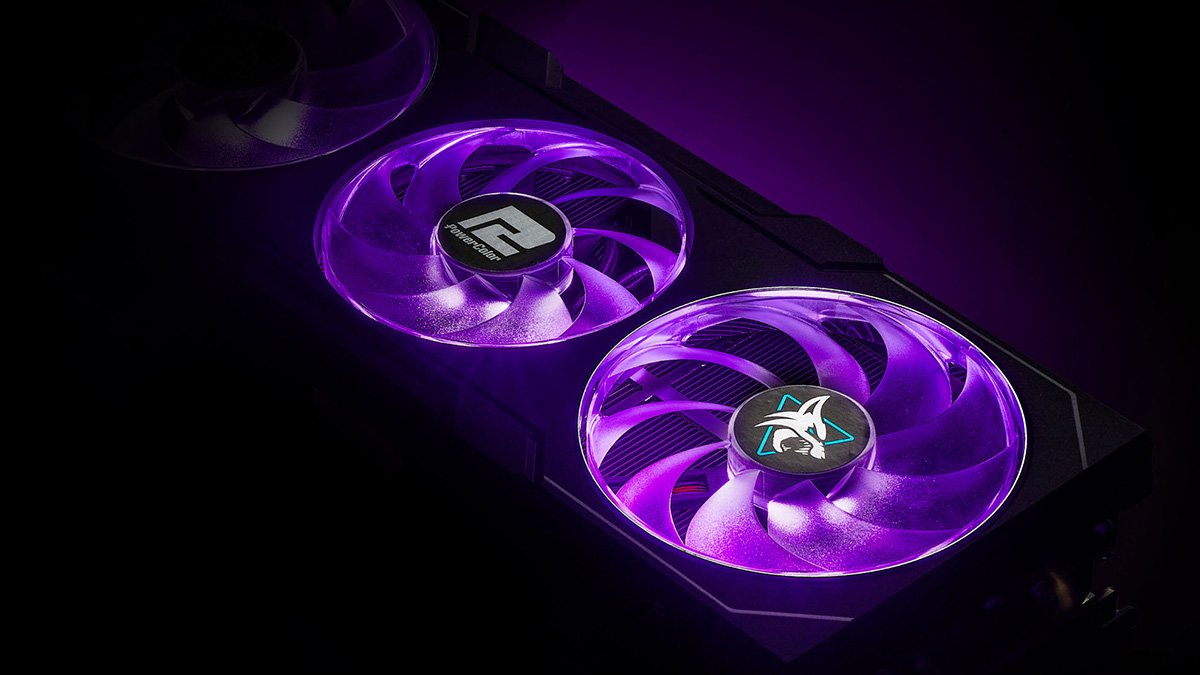 The Hellhound RX 7900 series will feature a triple fan design, and will be equipped with a new purple amethyst LED lighting effect while retaining the previous standard ice blue color, PowerColor added a toggle switch on the side of the cards to allow gamers to flip between the two lighting effects.
The Hellhound graphic card series will come equipped with a metal backplate to protect and strengthen the PCB layers against any bends. Speaking of the circuit board design, the Hellhound RX 7900 XTX model will feature a 14-layer PCB equipped with 20 phase VRAM, and will be powered by a dual 8-pin power connectors.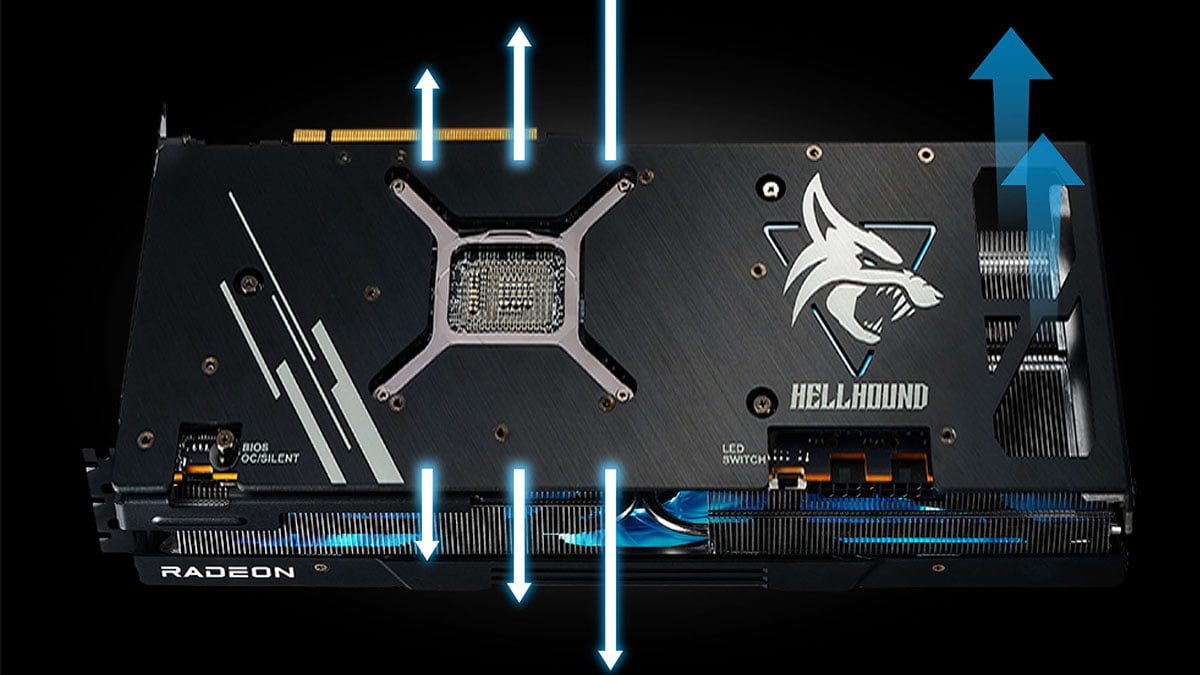 In terms of heat dissipation, PowerColor claims to have increased the efficiency of the 9-blade fan design to provide better airflow without increase in noise levels, providing better cooling performance by reducing the the GPU temperature by over 3°C compared to previous Hellhound generations. PowerColor also increased the copper plate surface area to 91 × 89 × 2.6 mm, to provide direct contact with the GPU, resulting in increase in the heat transfer thresholds.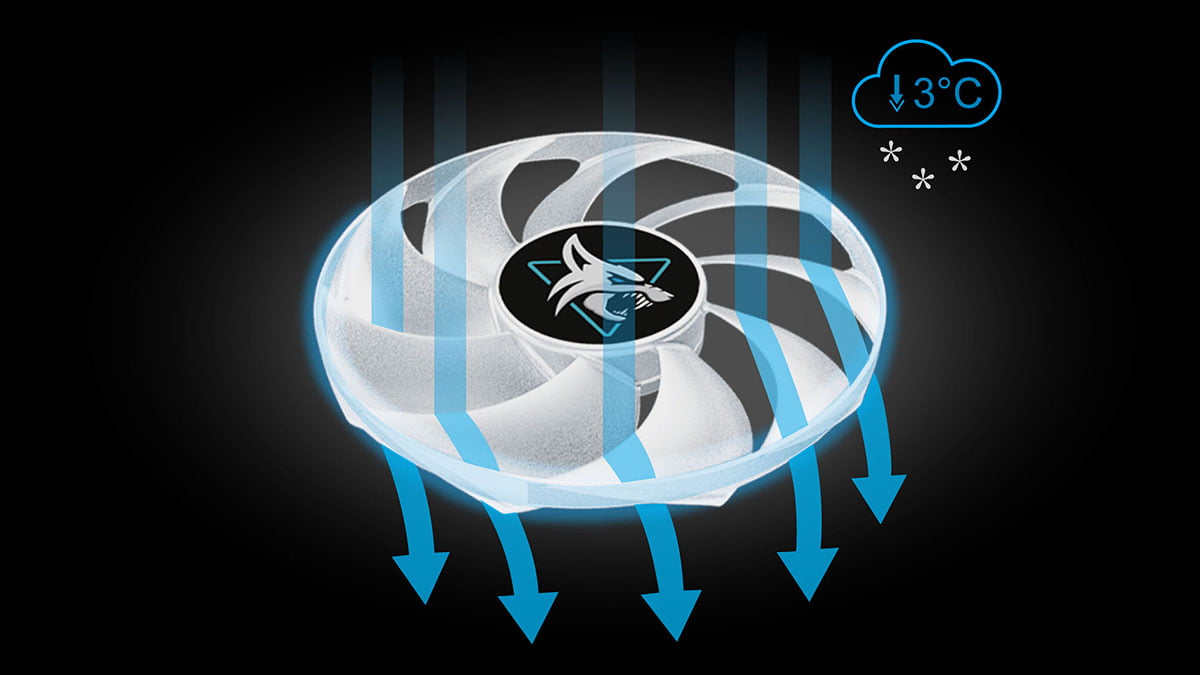 Apart from the RX 7900 XTX getting a 14-layer circuit board design and being equipped with a 20 phase VRAM, PowerColor didn't provide any further distinct details or specifications for the two Hellhound models announced.
Source: PowerColor