The newly released Need for Speed Unbound, which is the latest entry to the popular Need for Speed racing game franchise published by EA, has caused the RTX 4090 users to encounter a strange issue that can not simply be fixed by a game or a driver update. In fact the only known fix at the moment is a VBIOS update.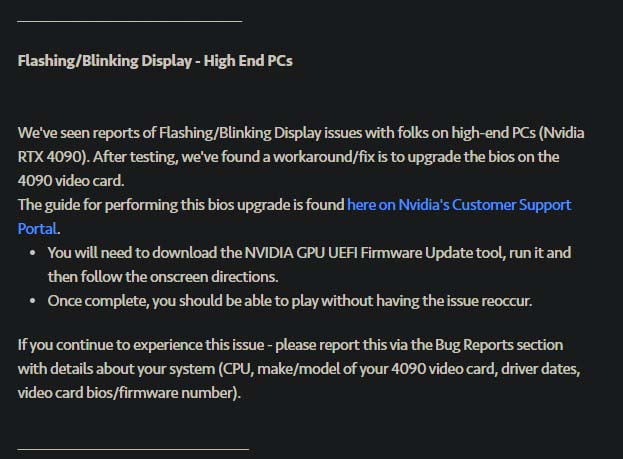 According to EA, multiple RTX 4090 have reported a display flashing/blinking issues while running NFS unbound. EA stated that after testing, doing a firmware update for the RTX 4090 should resolve the issue.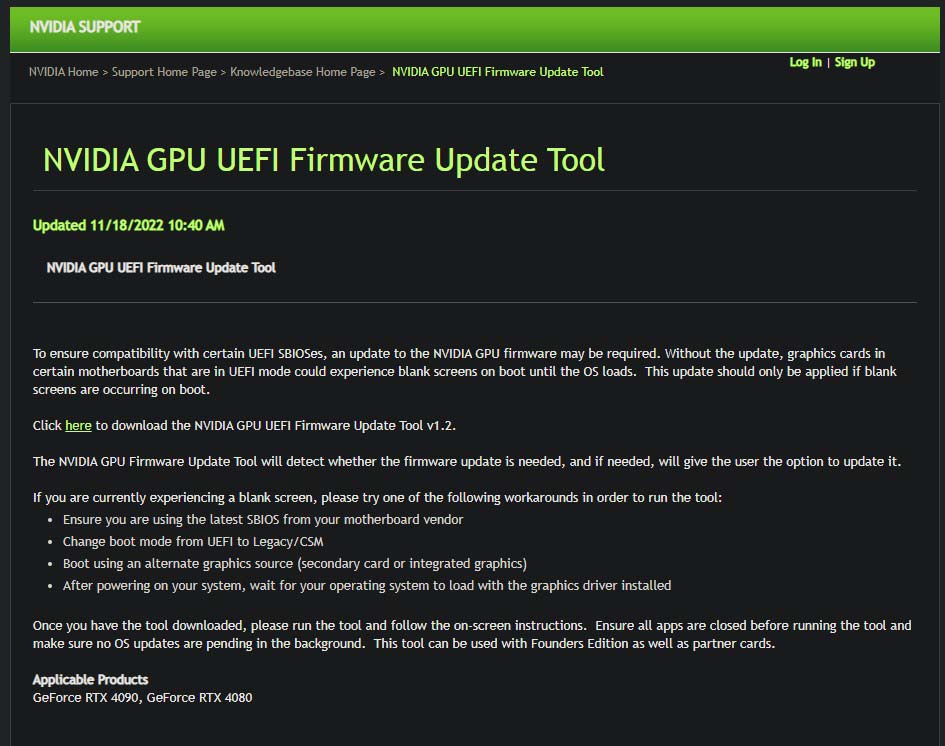 Fortunately, Nvidia has launched a fully automated VBIOS update tool for graphics cards, which supports Windows systems, and allows users to simply update the VBIOS of the RTX 4090 with one click.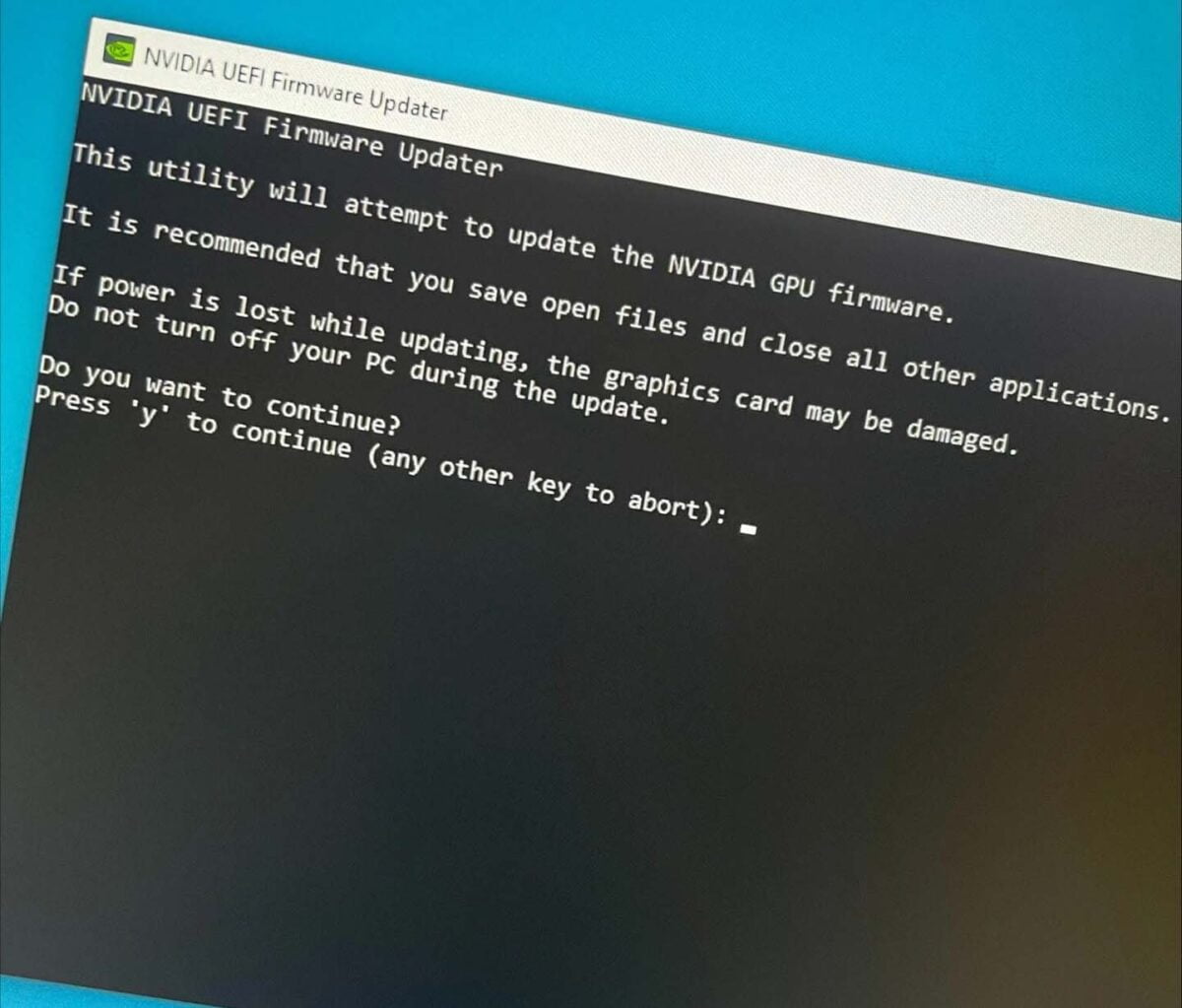 Sources: EA Answers, Nvidia Firmware Update Tool.