With the many many rumors surrounding Intel's upcoming 14th Gen Meteor Lake processors, and with the company not mentioning it at all in the recently leaked CPU roadmap for the next five quarters, there was a lot of question marks surrounding its release, and whether or not Intel abandoned its plans to release Meteor Lake on desktop at all.
We now have a confirmation, from Intel itself no less, that Meteor Lake will be coming to desktop on a the new LGA1851 socket, and most certainly it will be in 2024.

This confirmation comes from a web sitemap on Intel's website as reported by VideoCardz. The sitemap makes references for Meteor Lake rereleasing in three different versions, Meteor Lake-S for desktop, and Meteor Lake-P / Meteor Lake-M for mobile, with support for LPDDR5X-7500 memory.
In keeping up with a lifelong tradition of introducing a new socket after every two generations of processors, it comes as a no surprise that Intel will be releasing Meteor Lake on LGA1851.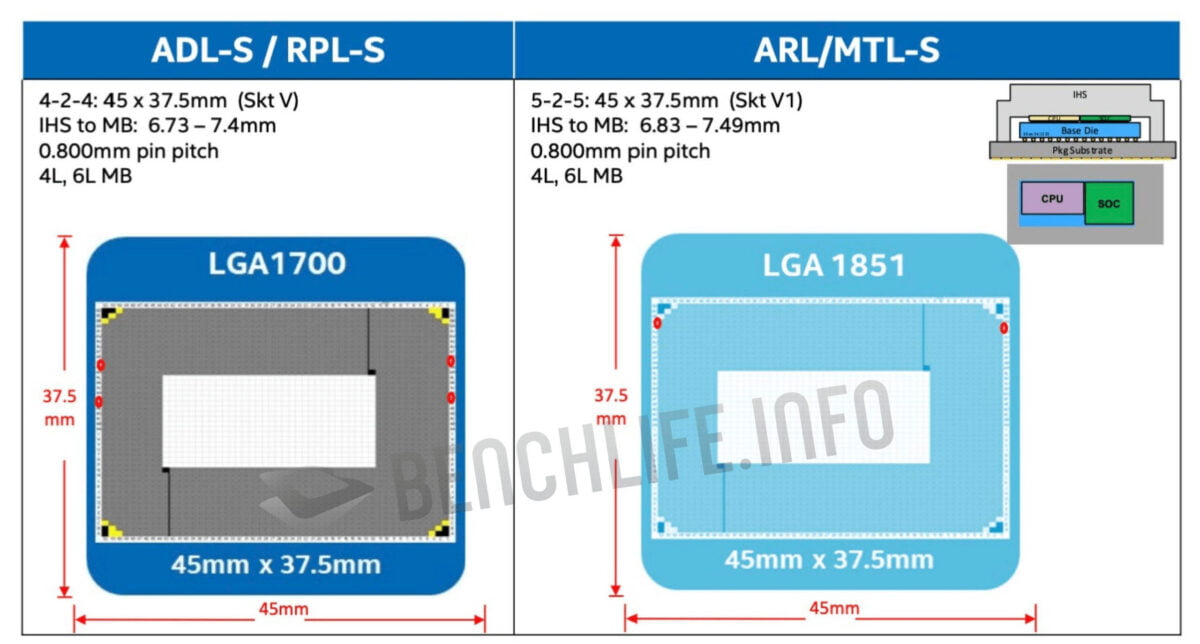 The new socket has identical physical dimensions as the LGA1700 socket, albeit LGA1851 has a higher pin-count. The LGA1851 socket will also support the 15th Gen Arow Lake processors.
Goodbye 10 nm
Perhaps one of the reasons for the hype and many rumors surrounding Meteor Lake, is that unlike Raptor Lake which uses the same Intel 7 process as Alder Lake (which is just a fancy name for 10 nm), Meteor Lake will use the Intel 4 process.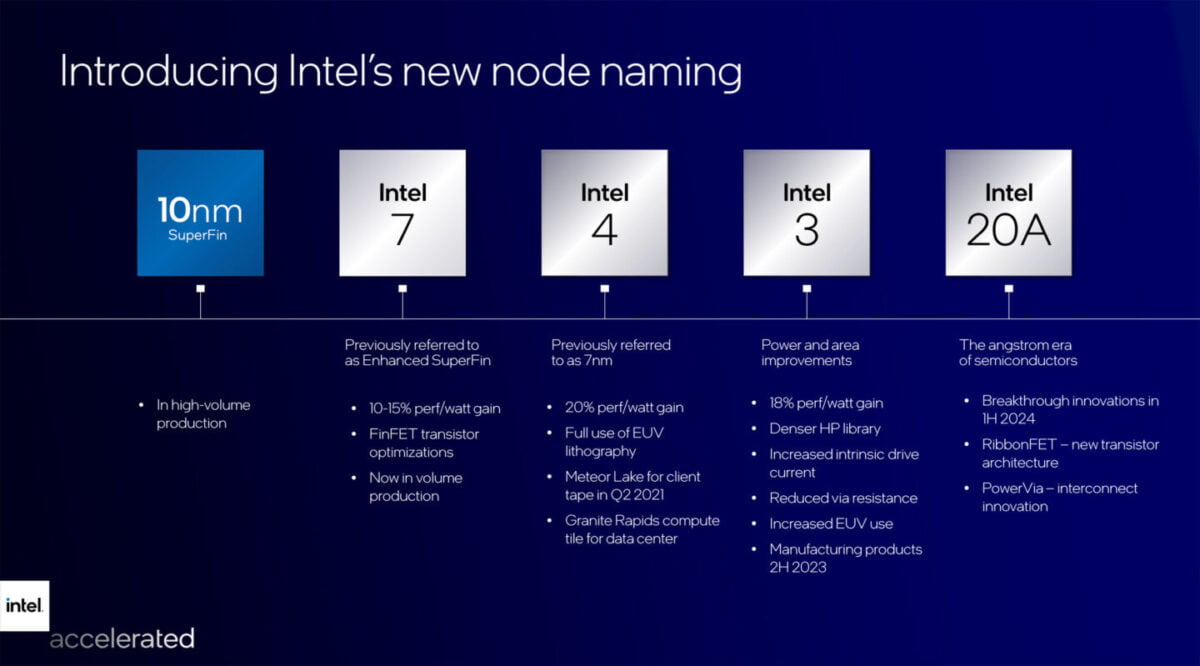 Intel 4 is supposed to represent a paradigm shift for the company in many ways, being a full node shrink unlike Intel 7, and being the first Intel process to use EUV, Intel 4 will finally allow the company to move away from the 10 nm lithography, with estimated 20% increase in performance at the same power.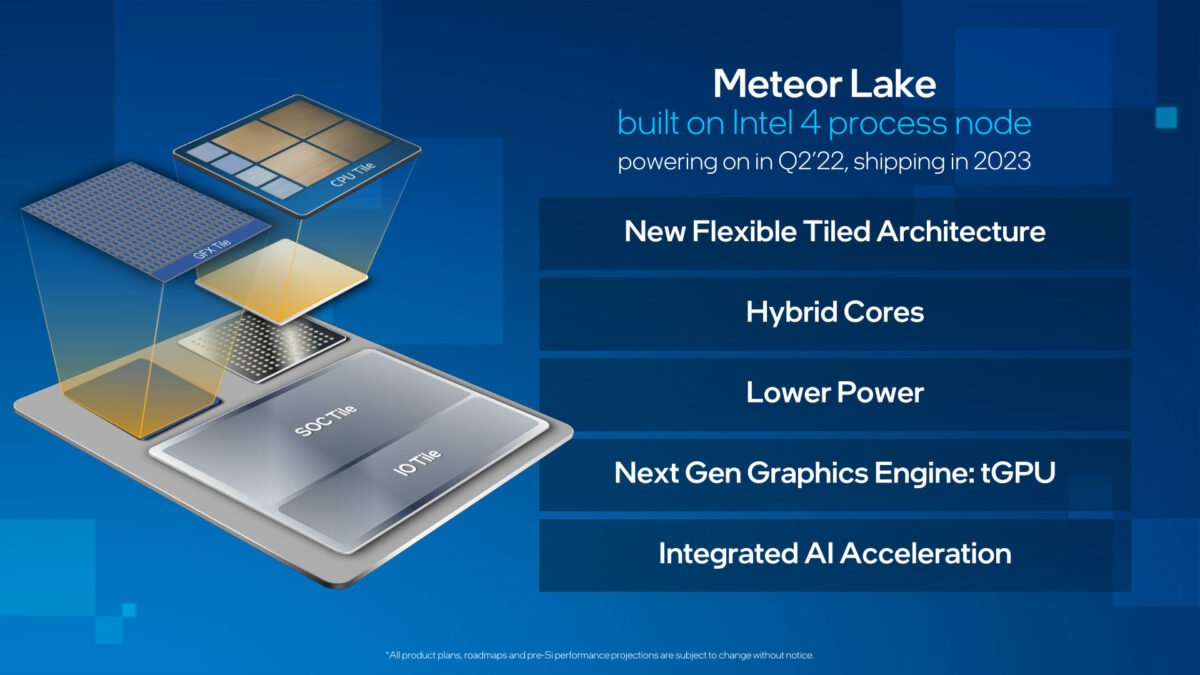 Also Meteor Lake will be the first consumer based processor to use a chiplet / MCM (Multi-chip-module) design, consisting of different tiles for CPU, GPU, I/O, and SoC (System-on-a-chip to control different module functionality, such as PCIe). The CPU tile will be based on Intel 4 process as previously stated, while the GPU tile will be based on TSMC 5nm.
Source: Intel Sitemap